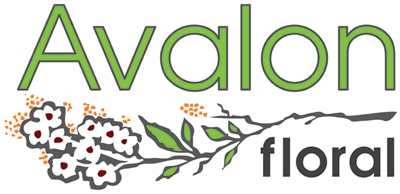 We are still accepting delivery orders and are now offering gift card purchases.
We are unable to deliver to hospitals at this time.
Avalon Floral will be closed for the Labor Day weekend. Starting Friday 4th and back on Tuesday the 8th.

504 Water Street | Eau Claire, WI 54703 | (715) 838.8880 | avalonfloralso@gmail.com
Copyright © 2020 Avalon Floral. All rights reserved.