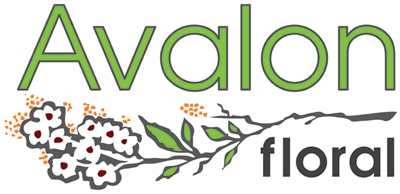 We are still accepting delivery orders and are now offering gift card purchases.
We are unable to deliver to hospitals at this time.
Avalon Floral is Closed Friday (7/3) and Saturday (7/4). We will re-open on Monday.

504 Water Street | Eau Claire, WI 54703 | (715) 838.8880 | avalonfloralso@gmail.com
Copyright © 2020 Avalon Floral. All rights reserved.